MEET AURÉLIA…
Aurélia is the passion, enthusiasm and founder behind Weddings by Lia. A bilingual wedding planner, she speaks English, Spanish and French, offering flawless communication skills for couples across the globe. Aurélia radiates an energy that becomes contagious to anyone who surrounds her, immersing couples in inspiration throughout the wedding planning journey. Not only is she undeniably enthusiastic, but she is also emotionally bound to follow through on promises, and endeavours to bring you the most exquisite day imaginable.
Within the industry, Aurélia is renowned for her ambition and professionalism, while her warm character will instantly make you feel like a friend who has been by your side for years. A New York wedding planner who stands out from the crowd, you can be sure your wedding day will follow suit.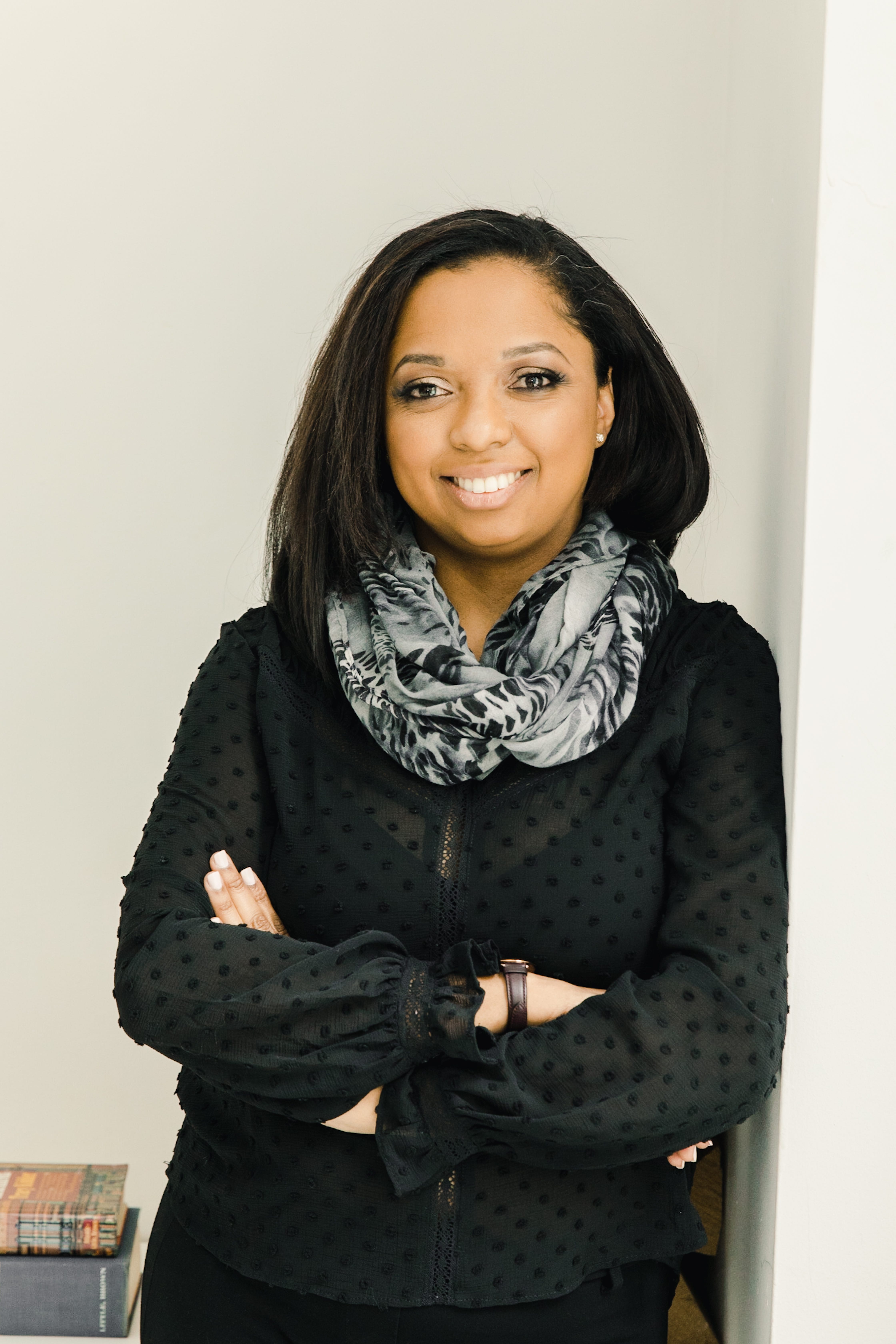 CURATING BEAUTIFUL MEMORIES FOR COUPLES…
Working previously as a New York City wedding planner for an agency specialising in elopements, Aurélia swiftly found her feet within the industry. After falling in love with curating beautiful memories for couples, Aurélia has pursed this passion ever since.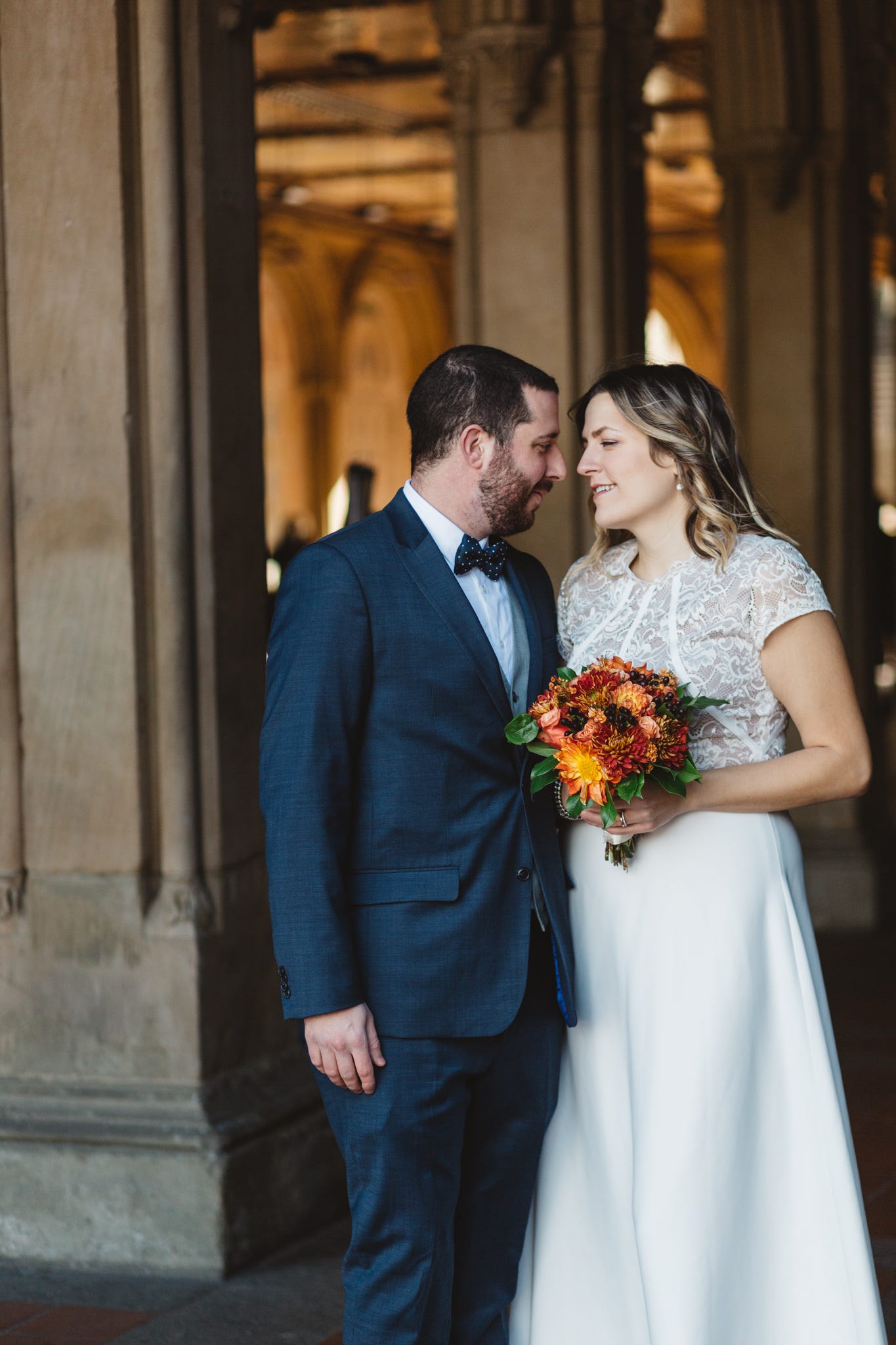 A CAREFULLY CURATED NETWORK OF SUPPLIERS
Having launched her business in 2017, she has carefully crafted a network of talented wedding vendors and venues to ensure every event is perfectly planned. Aurélia wholeheartedly believes in building a connection with the couples she works with, creating a long-lasting relationship along the way. The experience is tailored to suit you from the initial enquiry, taking on a limited number of bookings per year to ensure you have Aurélia's undying devotion and exceptional service.