Events embellished with elegance, entwined with your personality and planned to utter perfection…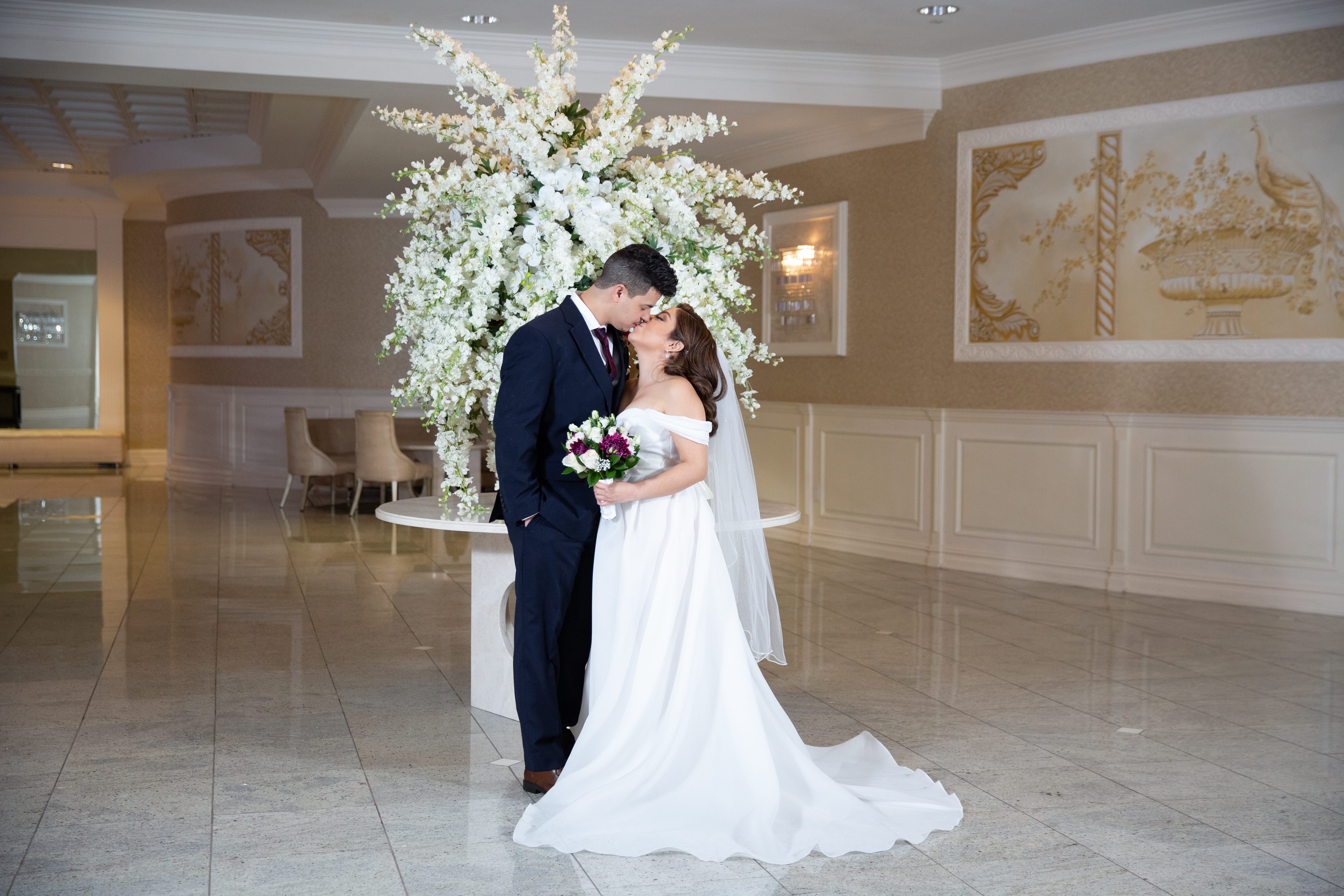 Weddings by Lia caters for every aspect of your event – from the most intricate details imaginable to the bigger, time-consuming elements. Aurelia's services include supplier sourcing, schedule creation and budget management – to name just a few. Aurelia will become your confidant throughout the whole process, offering you guidance, support and inspiration from the very beginning right up until you start your journey into married life. Aurelia will discover your dreams and listen to your visions, bringing them to life so you can relive the memories over and over again.
A network of reputable vendors...
Aurelia has used her time within the wedding industry to thoughtfully craft a list of suppliers and venues, all of whom will work together in harmony to bring you the most beautiful day you could possibly imagine. From make-up artists to musicians, floral designers to photographers, we are based in New Jersey and work with the finest suppliers in the New York Metropolitan area to ensure you have a stunning celebration.
Like all great things, we started small. We took a few like-minds with a shared vision—and ran with it. Today, we've grown into something big.
An Exclusive Service for Every couple
Weddings by Lia offer a number of services to cater for your special day, all of which can be tailored to fit your requirements. Aurélia learns about who you both are, your love story and how much you want to be involved throughout the planning process. Each service includes a 1:1 consultation to discuss an overview of what you want to achieve from your event, offering Aurélia a chance to get to know you and your personalities. Aurélia aspires to ensure that you enjoy the magic behind the planning process and everything that comes with it – after all, it is a precious time that should be cherished forever.
All Inclusive
Weddings by Lia offers an 'All Inclusive' Wedding Service designed for couples who want every element of their wedding day managed. This is often planned up to 18 months in advance and includes:
o 1:1 Consultation
o Unlimited Communication
o Budget Management
o Venue & Supplier Sourcing (Banquet Halls, Gardens, Chateaus, Mansions, Renovated Factories & more)
o Venue & Supplier Management
o Styling, Design & Floristry
o Photography & Videography
o Music & Entertainment (DJ, Soloist, Saxophonist, Pianist, Live Band & more)
o Wedding Officiant
o Hair & Make-Up
o Catering: Food, Drink & Wedding Cake
o Travel & Accommodation Management
o On-The-Day Coordination
Day of Coordination
The 'Day of Coordination' Service begins 6- 8 weeks in advance. It is the ideal choice for couples who are looking for additional assistance in the lead-up to their wedding day, so that you can relax and look forward to celebrating. This includes:
o 1:1 Consultation
o 30 Days Prior
o Supplier Contracts & Information
o Venue Visits
o Schedule & Wedding Day Timeline Creation
o Wedding Day Set-Up
o On-The-Day Coordination
Destination Wedding
Weddings by Lia also offer a 'Destination Wedding' package for couples who are getting married in New Jersey or New York. A bilingual wedding planner, Aurelia has extensive experience of working across both the US and France, bringing you a seamless service and clear communication. Language barriers, time-zones and other eventualities are expertly taken care of, leaving you to say, 'I Do' in your dream location.
o 1:1 Consultation
o Unlimited Communication
o Budget Management
o Venue & Supplier Sourcing
o Venue & Supplier Management
o Styling & Design
o Travel & Accommodation Management
o Excursion Organisation
o On-The-Day Coordination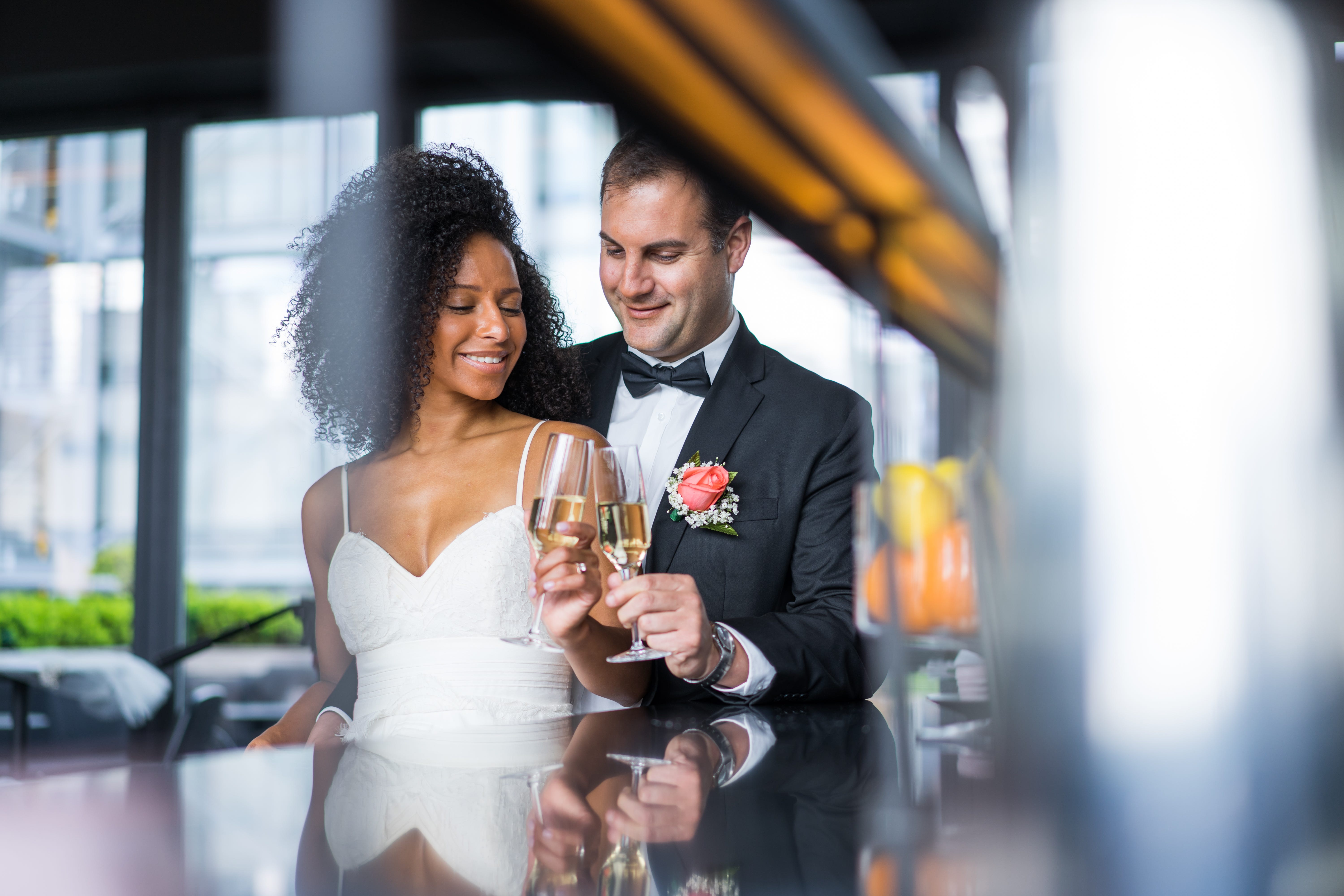 How do we start?
Aurelia uses the 1:1 Consultation as an opportunity to get to know one another, where you can share your wishes for your wedding day. The 1:1 Consultation is then followed up with a bespoke proposal and then the journey to your 'happily ever after' begins.